a neighborhood wine bar
global wines × delicious food × served with love
Located in the historic neighborhood of Chinatown, Flight is a top wine destination in the city.
Flight opened in January of 2014 when the city had just a few wine bars. Owners and sommeliers, Kabir Amir and Swati Bose, have traveled the world selecting the wine for their robust wine list consisting of over 600 wines in various formats including 22 wine flights and 35+ wines by the glass. We focus on small, family-owned estates, and lesser known varietals and regions.
The small, inventive, and delicious dinner menu utilizes local and seasonal ingredients. Guests can enjoy small plates such as Japanese Sweet Potatoes on fresh ricotta cheese and Watermelon Salad with tomatoes and feta or larger plates like Hanger Steak with brussel sprouts and Octopus with grilled scallions.
The space is warm and softly lit, and our staff are welcoming and knowledgeable. We look forward to hosting you soon. Reservations recommended though walk-ins are always welcome.
Phone
(202) 864-6445
EMAIL
info@flightdc.com
Location
777 6th Street NW
Washington, DC 20001
Hours
Mon-Thurs 5p–10p (Kitchen closes at 9pm)
Fri-Sat 5p–11p (Kitchen closes at 10pm)
Sun Closed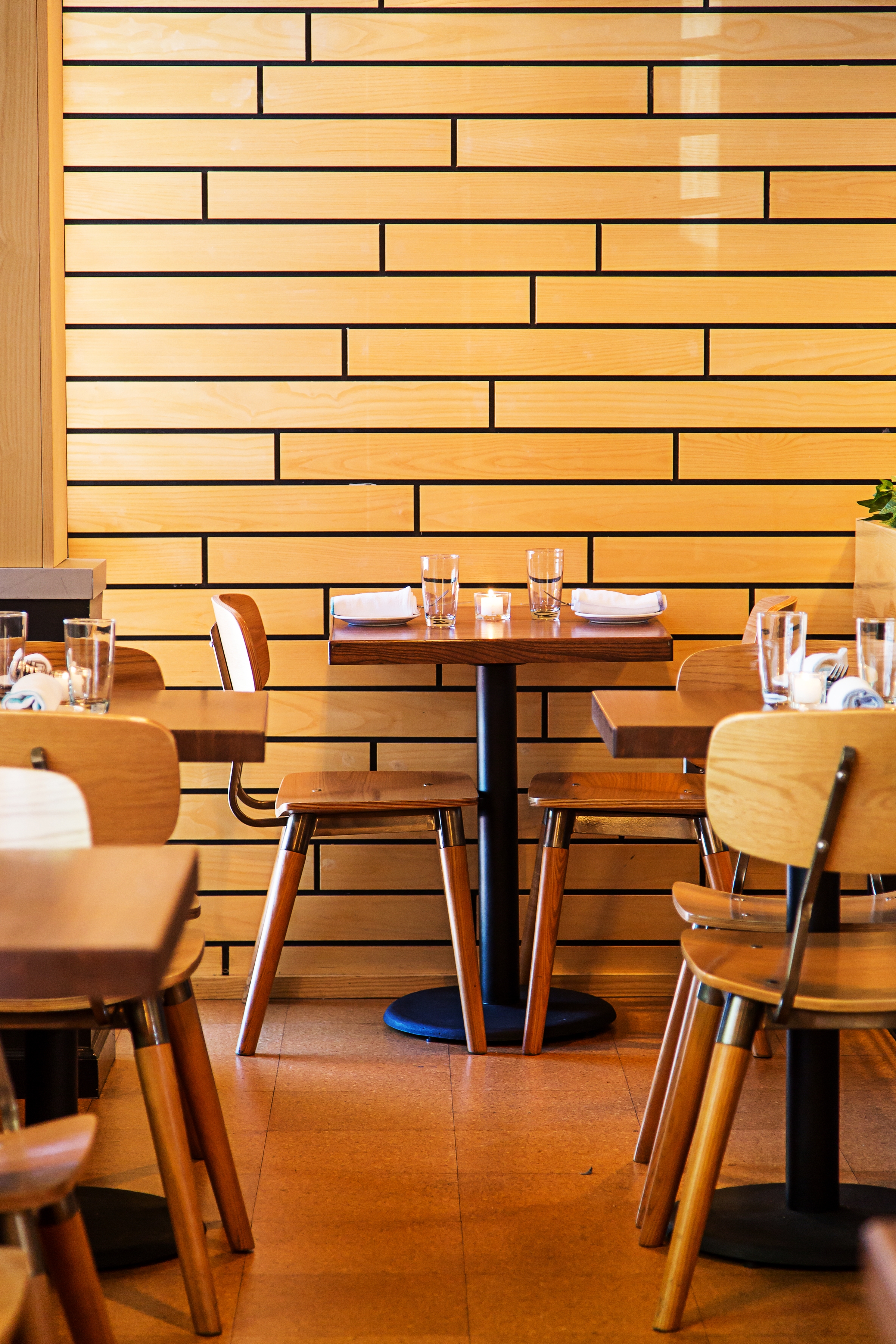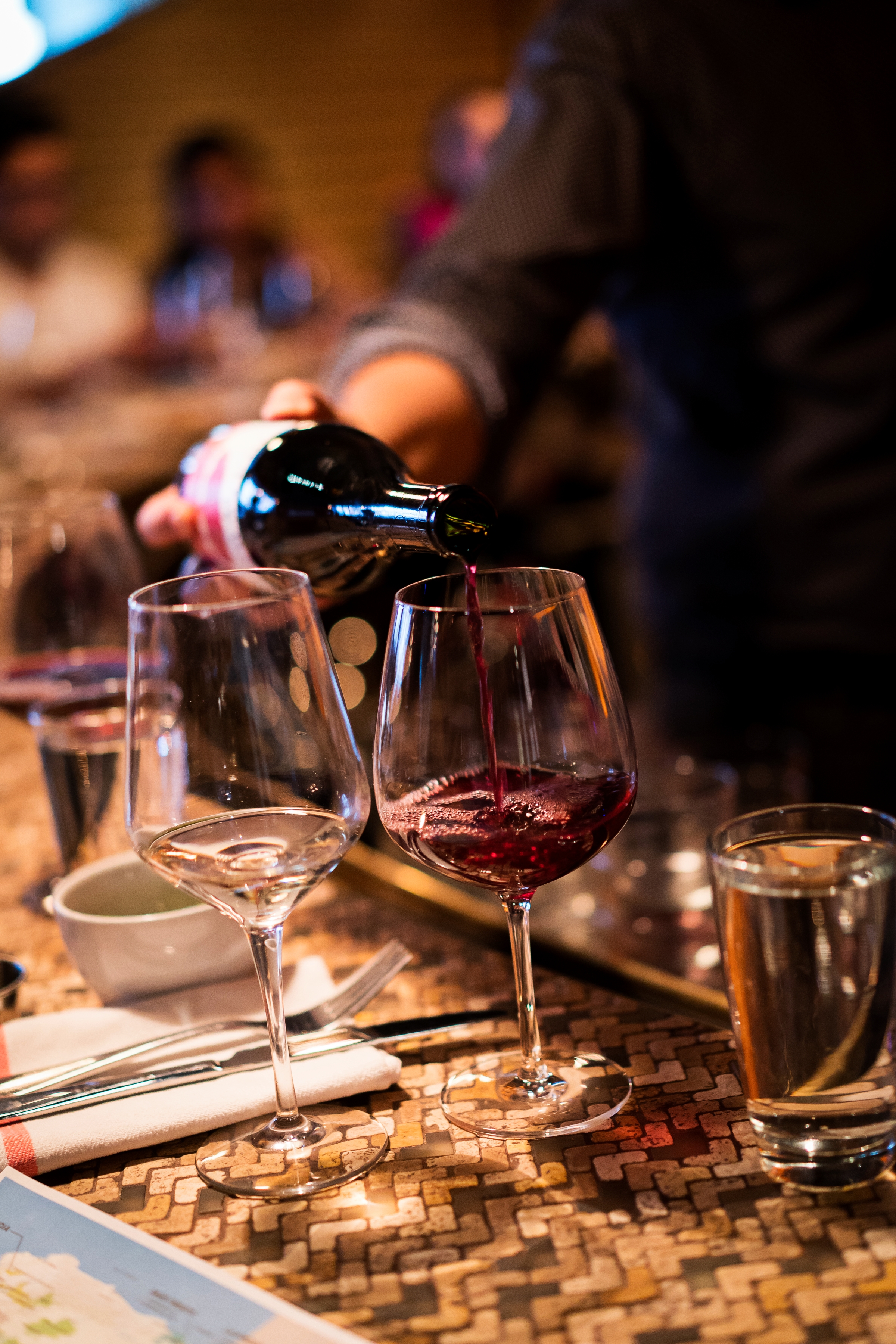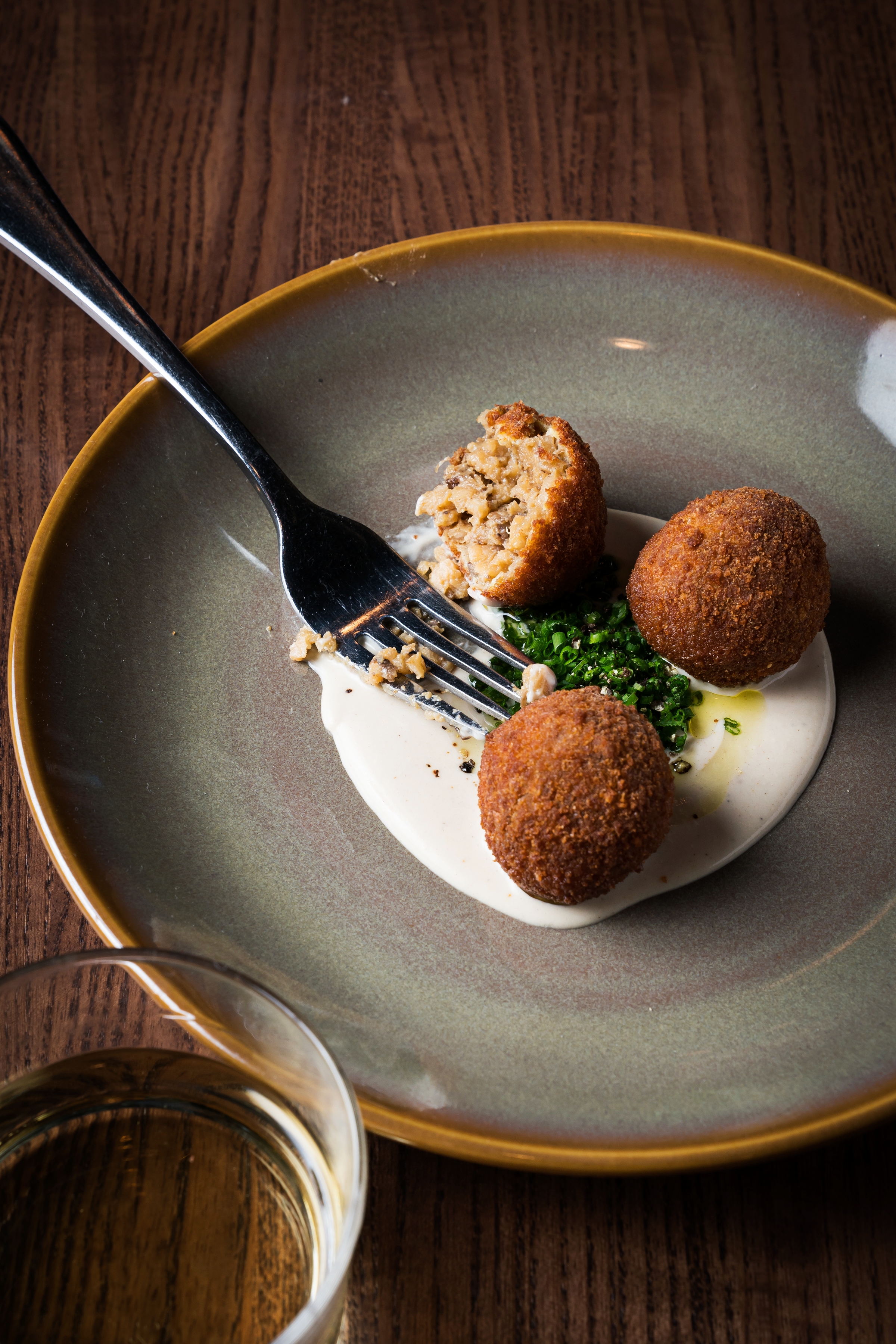 FLIGHT HAPPENINGS
Classes for September through December will be posted soon!
Flight Wine School 2019 - Click here for more information.
Flight Wine Bar offers a wine tasting class on the last Saturday of every month as part of a wine education series that began in January 2018. Each class includes a tasting of at least five wines, taking guests on a global journey exploring the tastes and terroir of the world's finest wine regions. Complimentary bites are included. Kabir Amir and Swati Bose, sommeliers and owners of Flight, lead the class on an exploration of the vast world of wine, including the processes associated with making wine and the various grape varieties and global wine regions, with additional topics incorporated each month.
We began our first class, Back to Basics, by exploring aromas, flavors profiles, learning to identify what we like and how to navigate wine lists, as well as how to buy wines to continue to learn more about them and widening our palates. Over the course of the year we focused on countries including France, Spain, Italy, Austria, Germany, Hungary and USA – and the various regions and wines found in these territories. We delved into wine styles and specific grapes to explore how any one grape can produce wines that vary greatly in flavor and style. We tasted through pinot noirs, chardonnays, and ended the year with sparkling wines and Champagne!
We start 2019 by returning to France, Italy and Spain. This time, we will dive deeper into their red wines. Each of these countries produce a vast amount and variety of wine. In 2018, we scratched the surface by talking and tasting through a few of their wines. In these classes, we hope to give you a better understanding of their main red wines and the regions that produce them. We'll move on to natural wines, explore the world of rose wines in June, and finish the summer by taking a trip through South Africa.
Class size limited to 14 people. $65 includes DC sales tax and tip.
To make reservations for large groups, please email us at info@flightdc.com.
We are closed on Thursday, August 22 for a private event. We apologize for the inconvenience.
Most Notable Wine List and Romantic say OpenTable diners!