a neighborhood wine bar
global wines × delicious food × served with love
Located in the historic neighborhood of Chinatown, Flight is a top wine destination in the city.
Flight opened in January of 2014 when the city had just a few wine bars. Owners and sommeliers, Kabir Amir and Swati Bose, have traveled the world selecting the wine for their robust wine list consisting of over 600 wines in various formats including 22 wine flights and 35+ wines by the glass. We focus on small, family-owned estates, and lesser known varietals and regions.
The small, inventive, and delicious dinner menu utilizes local and seasonal ingredients. Guests can enjoy small plates such as Japanese Sweet Potatoes on fresh ricotta cheese and Watermelon Salad with tomatoes and feta or larger plates like Hanger Steak with brussel sprouts and Octopus with grilled scallions.
The space is warm and softly lit, and our staff are welcoming and knowledgeable. We look forward to hosting you soon. Reservations recommended though walk-ins are always welcome.
Phone
(202) 864-6445
EMAIL
info@flightdc.com
Location
777 6th Street NW
Washington, DC 20001
Hours
Mon-Thurs 5p–10p (Kitchen closes at 9pm)
Fri-Sat 5p–11p (Kitchen closes at 10pm)
Sun Closed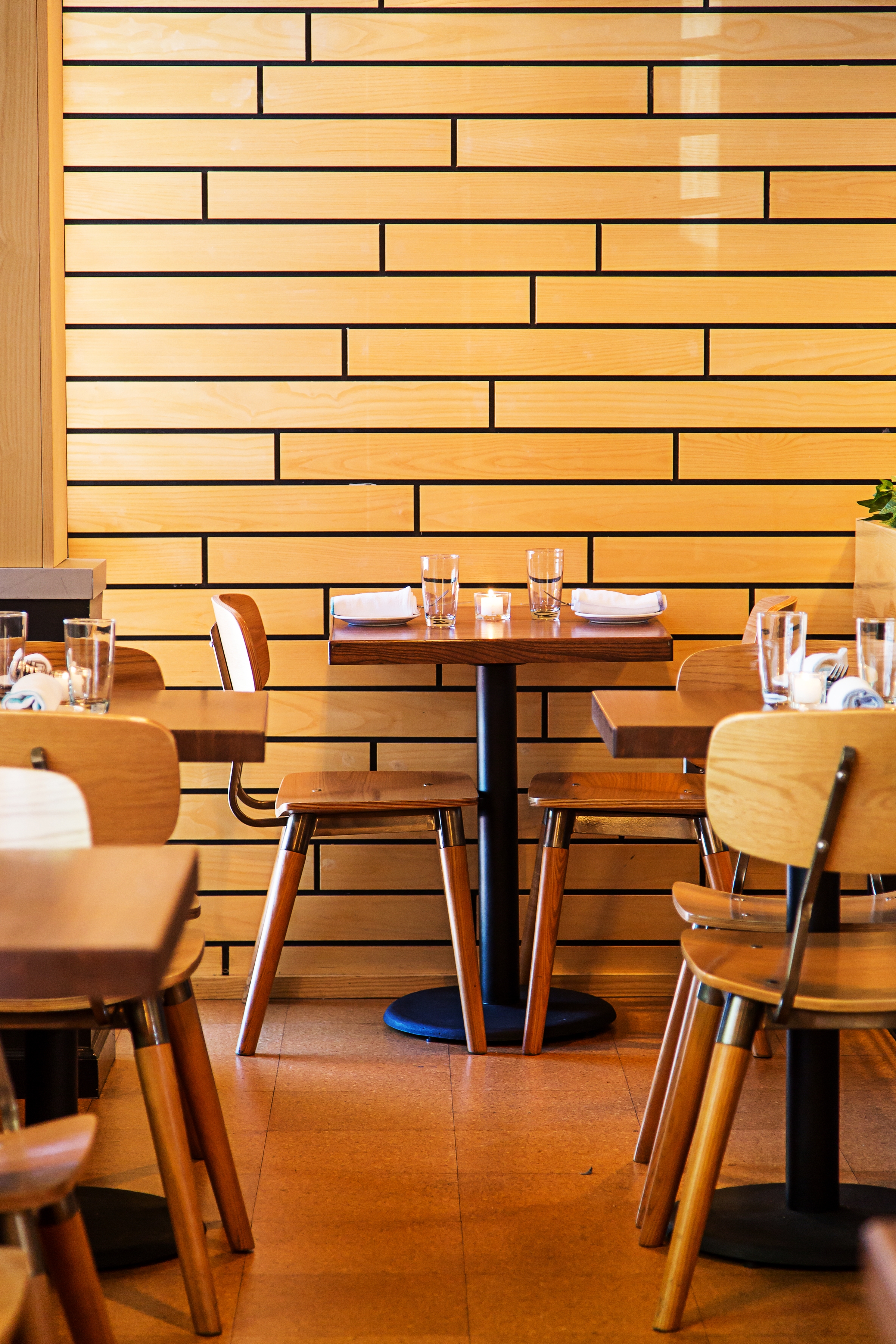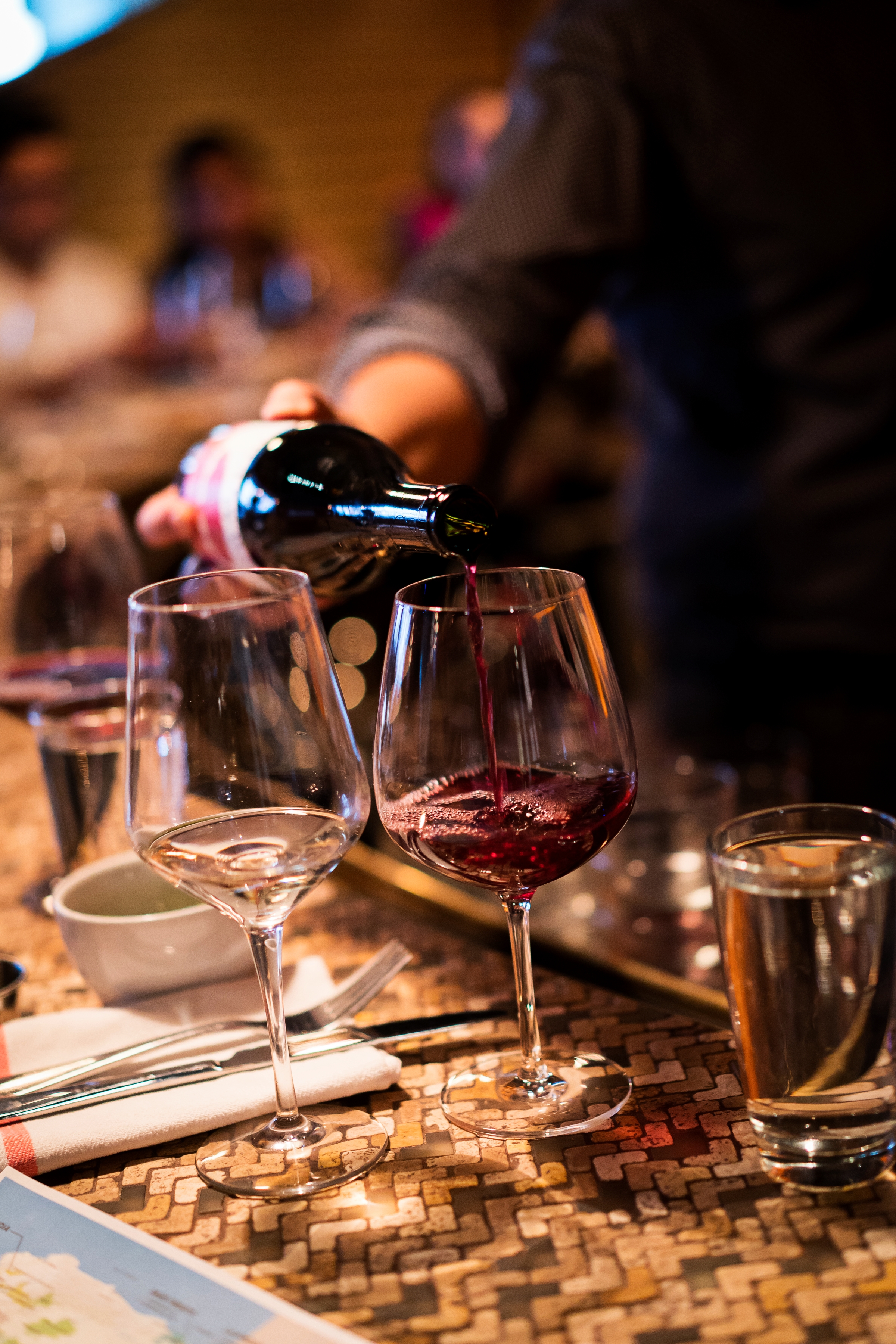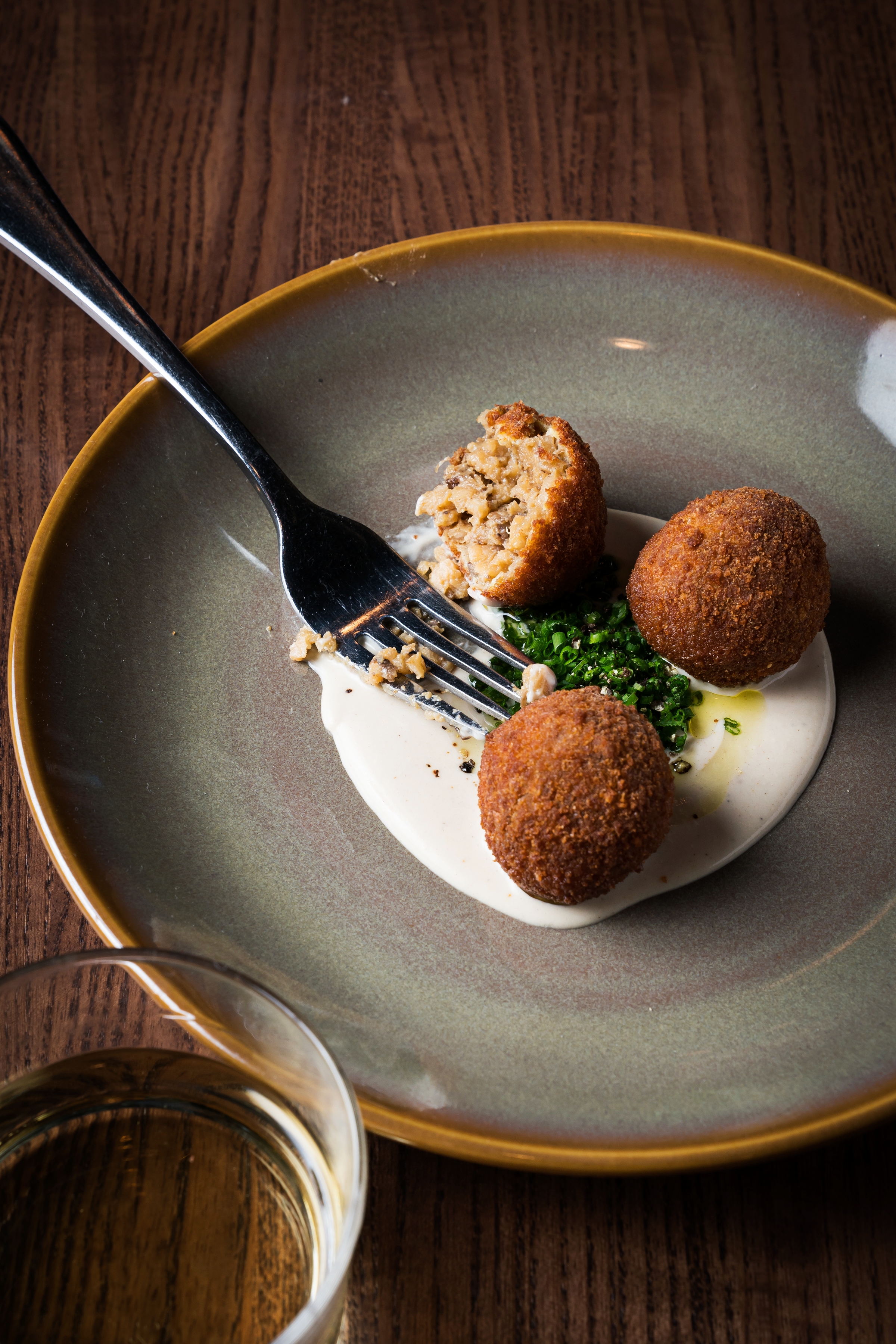 FLIGHT HAPPENINGS
Join us for Champagne Day! Friday, October 18!
We will be pouring a delicious Champagne by the glass for the night. Plus all bottles of Champagne will 25% off. Don't miss it. Make your reservation now!
F.X. Pichler Flight Night - Thursday, September 26
Join us as we pour a rarely available 2012 magnum of gruner veltliner and other single vineyard wines from the best Austrian producer - F.X.! These top wines, rarely seen by the glass will be poured at Flight for one night in a special flight for only $20. The teams from Weygandt-Metzler and Opici Wines will also be at Flight to chat about the wines. Make your reservation now!
F.X. Pichler flight: One outstanding producer in Peter's portfolio is F.X. Pichler, who is synonymous with great Austrian wine. Located in Austria's Wachau Valley along the Danube River, Pichler has become renowned for their intense and crystalline styles of Grüner Veltliner, Riesling, and Sauvignon Blanc. A family-run business to the core, Franz Xaver (F..X.) took over the winery from his father in 1971 and continues to work the vineyards, while his son Lucas now oversees the winemaking. And they are truly spectacular dry white wines.
Grüner Veltliner Klostersatz Federspiel (2016)
Klostersatz is one of the oldest sites in the Wachau, established by monks from Salzburg and Bavarian monasteries. "Aromatic hints of russet and yellow pear appear first, followed by lemon freshness. The palate holds all of these, accentuating the freshness with a touch of fine spritz. White pepper shimmers around the edges and the slightest phenoloc grip creates a fresh and slender body. This has a light touch but a lastingly clean finish." -92 points, Wine Enthusiast
Riesling Dürnsteiner Kellerberg Smaragd (2016)
The Kellerberg vineyard is considered a model vineyard, and the wines produced from this site definitely deliver world class wines. "An amazingly concentrated dry Riesling that somehow manages to be extraordinarily light-footed. There's a super-wide spectrum of aromas from parsley through lemon grass, with ripe white peach, mandarin orange and white chocolate in between. The breathtaking balance is more important than all of this, extending right through the incredibly long, lingering finish. Drink any time during the next thirty years!" -100 points, James Suckling
Grüner Veltliner Dürnsteiner Kellerberg Smaragd Magnum (2012)
From the same Kellerberg vineyard: "Unctuous aromas of tropical fruit, spicy tobacco and white pepper. Opulent, juicy apricot extract emerges on the palate, where it's joined by strong minerality. This rich wine offers a delicate interplay of sweetness and acidity interwoven with a wet stone character." -94 points, Vinous
FLIGHT WINE SCHOOL - Book your tickets for fall classes here!
Flight Wine Bar offers a wine tasting class on the last Saturday of every month as part of a wine education series that began in January 2018. Each class includes a tasting of at least six wines, taking guests on a global journey exploring the tastes and terroir of the world's finest wine regions. Complimentary bites are included. Kabir Amir and Swati Bose, sommeliers and owners of Flight, lead the class on an exploration of the vast world of wine, including the processes associated with making wine and the various grape varieties and regions, with additional topics incorporated each month.
We began our first class, Back to Basics, by exploring aromas, flavors profiles, learning to identify what we like and how to navigate wine lists, as well as how to buy wines to continue to learn more about them and widening our palates. Over the course of the year we focused on countries including France, Spain, Italy, Austria, Germany, Hungary and USA – and the various regions and wines found in these territories. We delved into wine styles and specific grapes to explore how any one grape can produce wines that vary greatly in flavor and style. We tasted through pinot noirs, chardonnays, and ended the year with sparkling wines and of course, Champagne!
We started 2019 by returning to France, Italy and Spain. We dove deeper into their red wines. Each of these countries produce a vast amount and variety of wine. In 2018, we scratched the surface by talking and tasting through a few of their wines. In these classes, we hoped to give you a better understanding of their main red wines and the regions that produce them. We then moved on to natural wines, explored the world of rose wines in June, and finished the summer by taking a trip through South Africa. In the fall, we start September by tasting through some of the non-traditional sparkling wines of the world. For October and November, the last two classes of 2019, we will bring in guest speakers to explore the Balkans and New Zealand and Australia. Thanks for joining us on our trips through the wine world. Please feel free to always email us with requests for classes.
To make reservations for large groups, please email us at info@flightdc.com.
We will be closed on Thursday, October 17 for a private event. We apologize for the inconvenience.
Most Notable Wine List and Romantic say OpenTable diners!